Don't Jump! : How to Stay Out of the Pit
A swirling black vortex of emotions spun around me. Tears stung my eyes as my mind rehearsed old hurts, and searched through newer ones.
Life is good, I reminded myself. Why am I so down? In the grand scheme of things I am fine. So why this?
A yawning pit of despair beckoned me to jump feet first into a pity-party and hang around the despair block for a while. I felt tempted. I flirted around the edges of that pit most of the day. I pondered my busy schedule, rehearsed frustrations, and meditated on home repairs. The pit beckoned louder and I wondered if it would be easier to just jump in.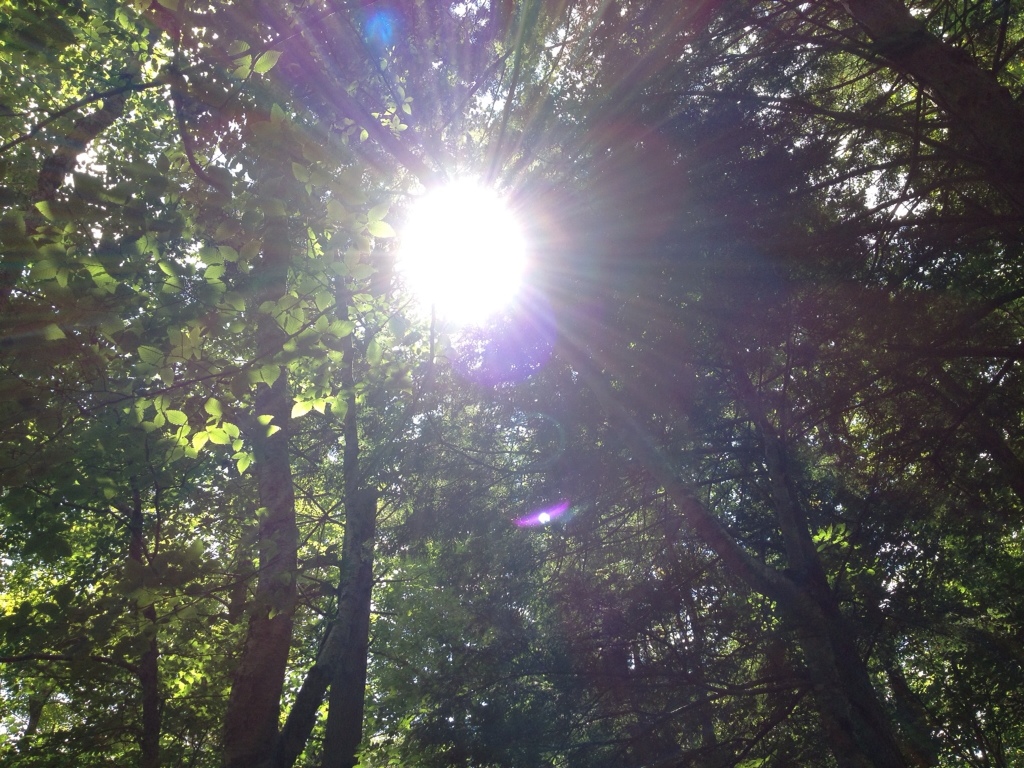 Then at the most unexpected time I no longer heard the pit call to me. Instead I was too busy smiling. You will never guess how. . .
I picked my kids up from school and headed to the grocery store. This is typically a recipe for disaster since the kids are tired and none of us want to go to the store. However on the way to the store we listened to tobyMac's song Me Without You. I felt a light shine in the darkness. As we stepped out of the car we continued singing together, "I'd be packing my bags when I need to stay. I'd be chasing every breeze that blows my way. . ." It set the tone for a fabulous trip to the store.
While waiting to check-out I sent my oldest to get some napkins and my middle wanted to go with her. As they walked away, they exchanged verbal barbs and I sighed.
A kind lady behind me reminded me, "They will like each other one day."
I smiled and raised my eyebrows, "True I like my siblings now."
In the car we sang most of the way home. And the pit no longer held me in it's grip. The truth struck me hard. God already saved me from the pit and put my feet on a rock. See Psalm 40. So why should I flirt with jumping back in?
Don't get me wrong, there are medical reasons for depression or anxiety and many people need help to stay out of the pit. But for me and many others we just have to change our focus. The writer of Hebrews reminds us, "Let us fix our eyes on Jesus the author and perfecter of our faith." (Hebrews 12:2)
We get to choose where we focus our eyes and hearts for the day. We can look at the pit and listen to it beckon us and jump right in. Or we can focus our eyes on Jesus, the One who is able to do immeasurably more than we ask or imagine. The One who never changes, loves us, and keeps us.
Where is your focus?