Uncertainty and fear become constant companions when you desire to have children and cannot. You are constantly assessing your body either for ovulation signs in order to correctly time the deed, or for signs that you are indeed pregnant. I pinned my hope for joy and peace on being pregnant. If only that second line or plus line or pregnant would show up on my home pregnancy test, then I could find joy.
The problems was as the urine dried on the test the joy evaporated too. If the test came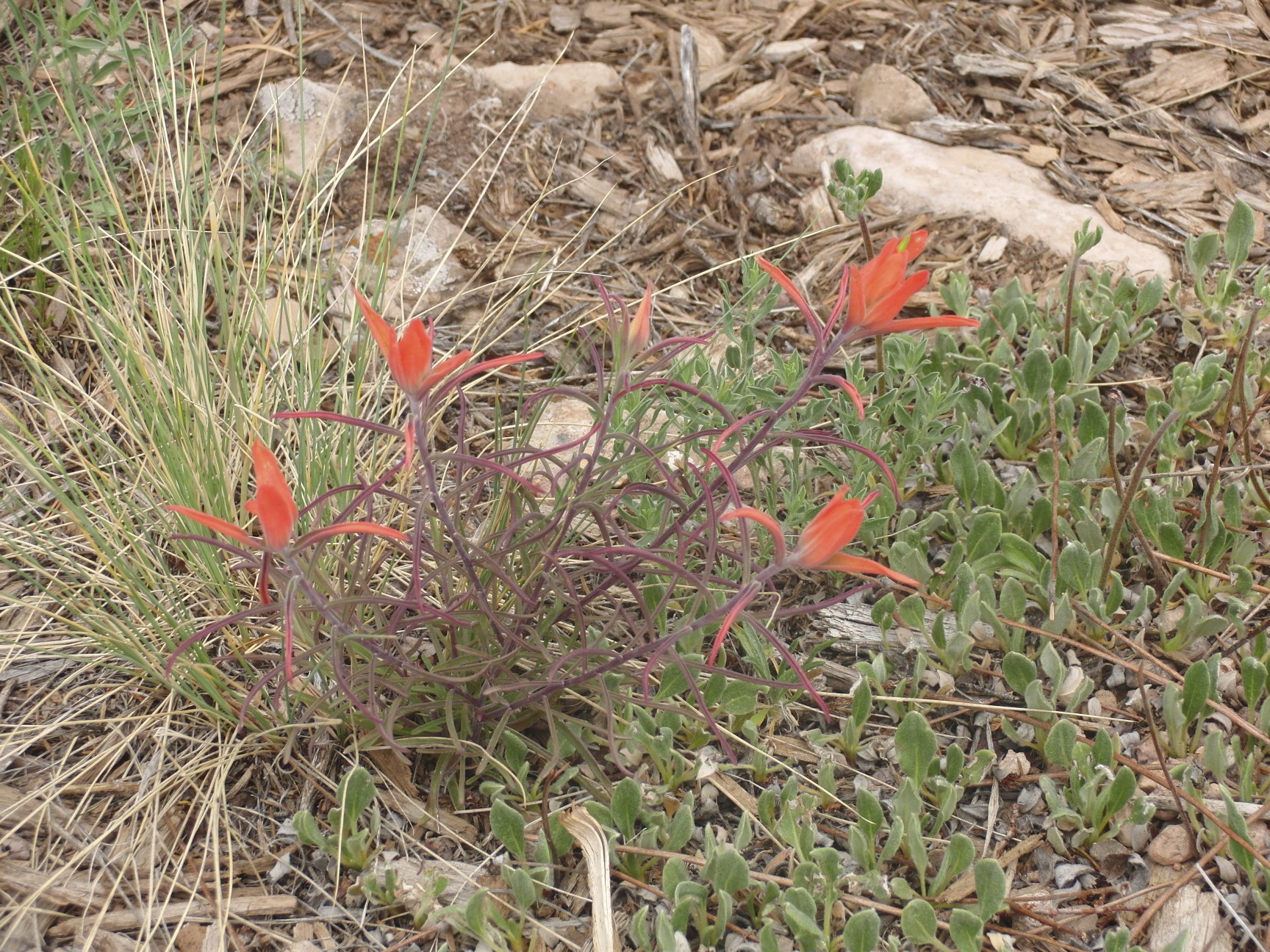 out negative, I mourned another month passing without a child. However if joy of joys I was pregnant, I found I had a new set of worries to attend. Am I on enough folic acid? Is the baby going to grow normally? Will I miscarry? Is my child implanted in the correct spot? The thing that was to bring me joy, being pregnant, was not the bearer of true joy. Let me say that again, true joy doesn't come from a stick you pee on or from whether your womb is inhabited or not. It only comes from God. In fact Nehemiah tells us, "…the joy of the Lord is your strength." Nehemiah 8:10 So true joy, joy in God, gives us strength. It gives us strength to make it through today with or without a baby. It gives us joy for today. Joy in a God who has freed us from sin, who has a plan to give us a future and a hope. Joy in what He has promised us, an eternity in intimate relationship with Him! Amazing!
Oh Lord, help us find our joy in You. Not in the state of our wombs, but in Your wondrous forgiveness, grace, and love. Help us to rest in knowing You have wonderful plans for us. Give us wisdom and strength through joy in You to find purpose in You. Help us to find joy for today through You. We love you God! Amen.
What are some things you have done to help you keep your joy on the Lord? One thing I had to learn to do was enjoy each stage. I get to ovulate this week! That means my husband will be happy. 😉 Or if I am pregnant, I get to be pregnant until the next test tells me otherwise. I will enjoy this pregnancy and relish it until the next test. Now share your ideas in the comments section. Thank you ladies!
Share it: