Tag Archives:
direction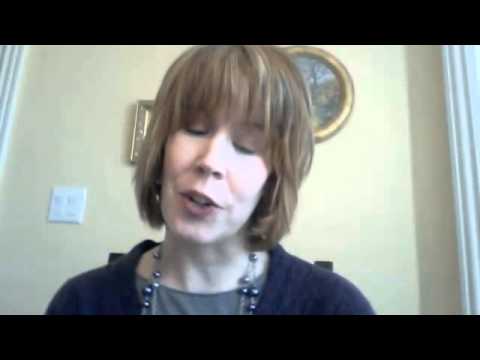 What is not going "your way," but God's way? Share what God is doing in His way. I can't wait to hear about what He is doing for you.
Angela
Am I crazy? The question rattled around in my brain and down to my heart. The silence was deafening. My heart beat quickened as I twisted myself into a pretzel. Stomach on the bed, rear in the air, twisting enough … Continue →
Angela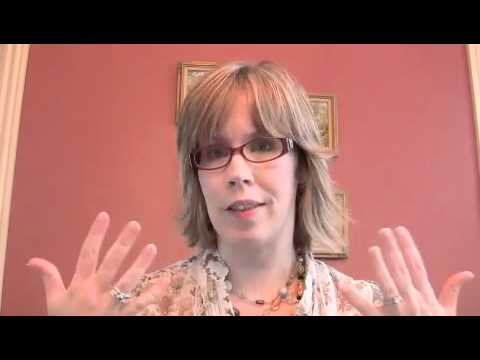 Here is another vlog for your enjoyment. I only wish you all could comment back in video form to my blog. Wouldn't that be cool?
Angela